Wooden toy trains, track, and train sets - made in USA by Maple Landmark and Whittle Shortline.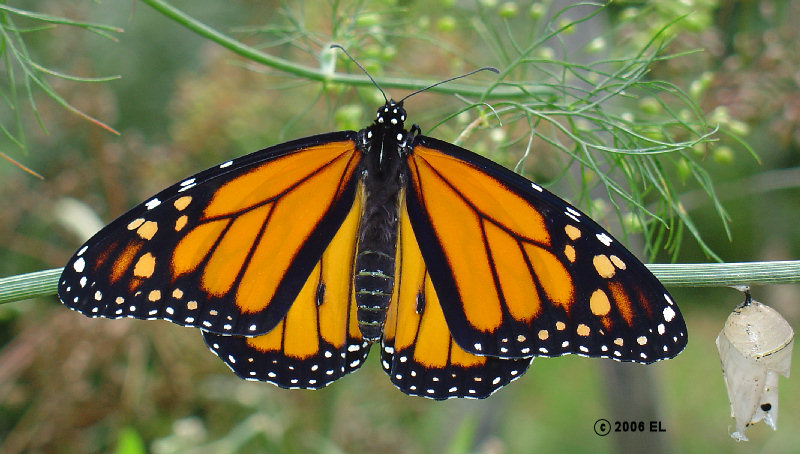 Page 1 Page 2 Page 3 Page 4 Page 5
ED'S OUTDOOR PAGES and list of Trip Reports


Copyright Information:
Images and/or text from this article may not be reproduced in any manner in whole or in part to produce a salable product in any form, real or electronic. Copies for personal, educational or journalistic purposes must include proper attribution: Page URL and the copyright legend:
© 2006 Edward Loewenton.